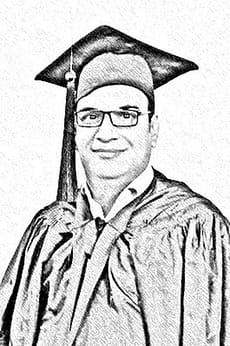 Welcome to US Law Info, a resource for keeping up to date on the latest developments in US law and the legal profession. I am a law graduate, researcher, and blogger with an MPhil in Criminology & Criminal Justice System.
As a law graduate and researcher, I have a deep understanding of the legal system in the United States and am committed to sharing my knowledge with others. My goal is to provide clear, concise information about US laws and law firms to help individuals and businesses navigate the complex legal landscape.
Whether you are a law student, lawyer, or simply someone who wants to stay informed about legal issues, US Law Info is here to help. I hope you find the information on this site useful and informative.
Thank you for visiting and have a peaceful, enjoyable, and disciplined life.
Sincerely,
Researchpro7610